Sponsorship Potential of Basketball in Croatia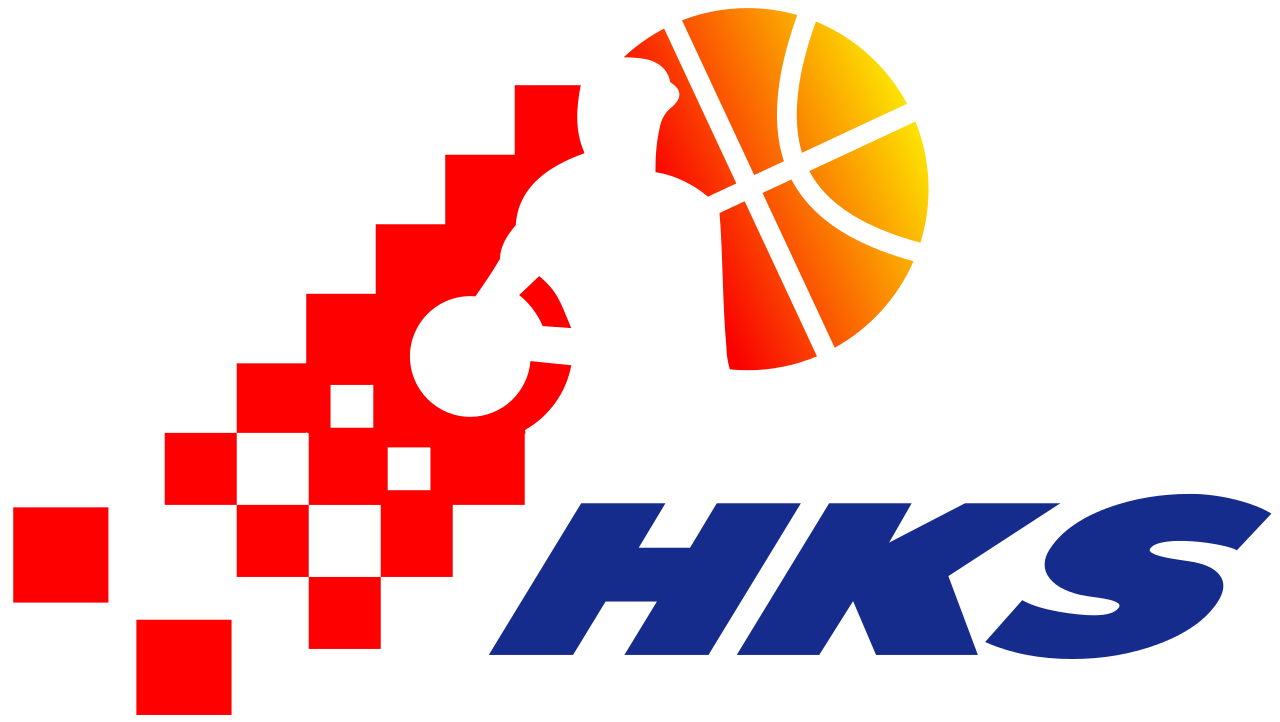 By studying the data provided by Google Trends regarding the popularity of basketball in Croatia, an increase in search volume for the keywoard "basketball" is clearly visible during the summer of 2017. The reason for this was FIBA EuroBasket, the 40th edition of the European Championship held in four countries – Finland, Israel, Romania and Turkey.
Even though this increase in the number of searches closely correlates with all major championships the men's national team participates in, it does not mean that local basketball clubs and competitions are unpopular.
Basketball's popularity in Croatia varies greatly. However, every competition, whether local or national, generates greater interest than the last. It has the highest popularity in the County of Zadar, followed by Šibensko-kninska and Splitsko-dalmatinska county. Therefore, there's high potential for basketball to develop into a platform that creates firm, lasting bonds between brands and fans, especially in the aforementioned counties. Furthermore, it should also be emphasized that these types of competitions offer great benefits to both players and sponsors, and also help promote tourism and economy of host cities.
Value for sponsors – Krešimir Ćosić Cup

The matches were simultaneously broadcasted on HRT2 and Arena sport TV-u. According to Mediahint, the broadcast of the semi-finals and final lasted just over 5 hours, and generated a value of HRK 1.498.212,50. The appearance of logos can be monitored in terms of location and time of appearance as well as their visibility.
During the matches sponsors and brands such as HEP-a and HT-a appeared, and their logos were visible on jerseys, LED displays, field stickers, t-shirts, stands, podiums, desks, banners and wall posters. During the three matches the logos (HT and HEP) could be seen more than 2.800 times which amounts to almost 7 hours. The number of impressions, on average, per game was around 950 times in the period of about two hours. The appearance of HT and HEP generated a value of nearly HRK 2 million.

In most cases the HT logo was very noticeable N=71%
Graph: The visibility of HT's logo during the match between BC Cibona and BC Cedevita (February 16, 2019)