How to celebrate Social Media Day?

Mediahint News   •   June 29, 2018
On June 30, 2010, Mashable launched Social Media Day as a way to recognize and celebrate social media's impact on global communication. Today, social media is the heart of global communication.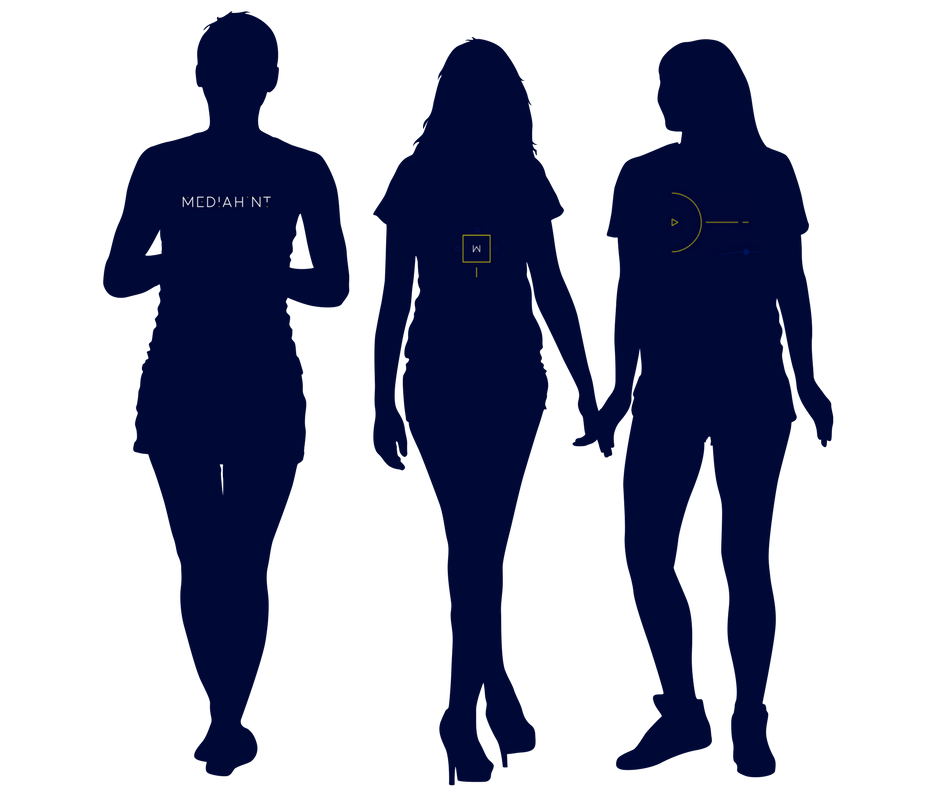 While every day is essentially Social Media Day, June 30th, 2018 marks the ninth-annual official global celebration. Celebrate #SMDay by taking Mediahint's challenge. Stop the GIF at Mediahint Facebook Page and choose a challenge for social media day celebration. Do it all day!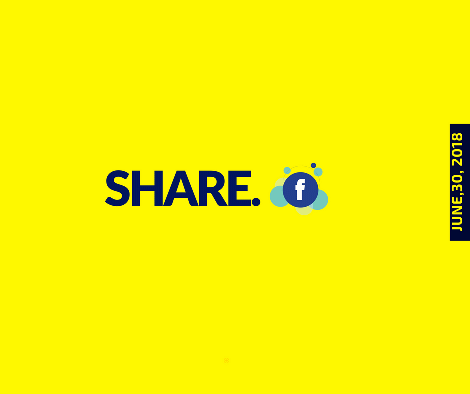 Boost or Die
With Facebook turning its attention to "meaningful interactions" e.g. post from friends and family rather than brands and businesses, organic reach will be hard to come by if you want to boost sales or reach move followers. What this also means is that Facebook prefers commenting and sharing rather than likes and clicks which are more passive actions.
The same can be said for Instagram when it comes to business purposes. Besides from having to know your audience, as on Facebook you must strive for engagement, with Stories, videos and other interactive and engaging content, and also you have to do so with purpose and intention and do it regularly. Note, you have to be careful about how often do you post on Instagram because posting too often can have a significant impact on reach.
Lastly, depending on your business, you might even want to consider LinkedIn as an advertising platform for you niche market. It also offers different engaging and interactive formats, and even before Facebook introduced Messenger Ads, LinkedIn had Inmail ads which are essentially the same thing and could come in handy.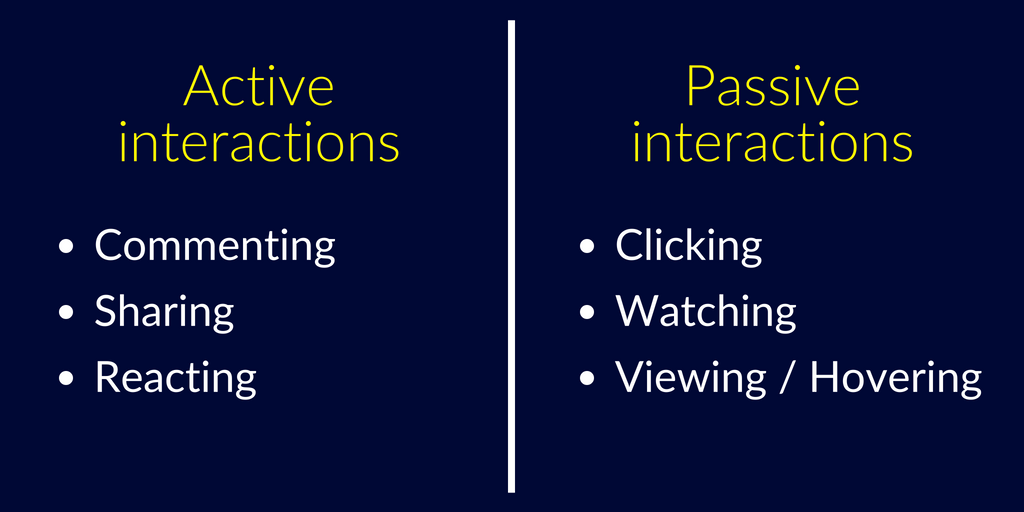 So, there are two ways to approach this conundrum. One, you could put more effort into developing more interactive content like videos, GIFs, Instant experiences (ex. Canvas) and so on, in the hope that, if posted in the most favourable time, it will provide adequate results. Secondly, you could turn attention to advertising and focus on getting the most out of your budget or just expanding it. But, there is a third way which should provide the best result. Since more interactive, sharable and "commentable" content will be more often shown to users on Facebook, and it is agreed upon that this also works on Instagram and LinkedIn, paying for that content to be shown more often makes a lot of sense. But there is a catch, that type of content will typically not be sales content. Therefore, the part about boosting sales by advertising on social media seems to fall to second place. This means that rather than directly pitching products and/or services you turn your attention to customer relations and image management, and basically work on sales through that.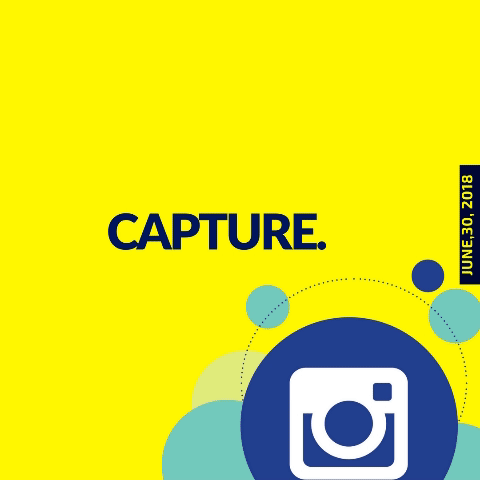 By developing a positive image and being honest with your followers, in the long run this should result in users approaching your company and in those cases there is a higher chance of them being willing to take action, essentially making them closer to being leads. For many businesses this might sound very disappointing, but in a changing world you will need to adapt or you won't be able to succeed. Because, what this means, is that the time it takes to see the effects of marketing on social media will be longer, but there is also a positive side to it.
First of all this means that you do not have to post to often and annoy users, risking to lose reach. Which in turn means that when you choose the right platform(s), you can devote more time and resources into effective targeting and make you adverts more efficient. In essence what this is, is the basic point of social media – bringing users and business closer together. Therefore, given current trends, in order to have any kind of chance to succeed on social media, businesses will have to put more effort into their content to make it more "meaningful" and it will definitely have to be advertised.